Just as smartphones have forever changed the way consumers engage with the world around them,  Social Location Platforms are  revolutionizing the way brands engage and attract their most valuable customers.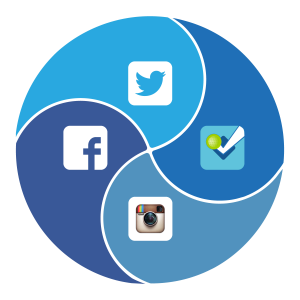 With the first social marketing platform built for mobile, we connect  brands and consumers at the point of sale, bridging the technology fragmentation divide and making Social + Local + Mobile marketing a scalable reality.
The platform is a global analytics, campaign management, publishing, and social-local CRM solution for companies managing multiple locations. It allows companies to monitor, measure, and optimize location-based campaign performance via Foursquare, Facebook, and Twitter, together with their own branded applications, across hundreds or thousands of locations.
Get your free sample report* here by filling in the form below and uploading your location data.
[contact-form-7 id="858″ title="FreeLocationReport"]
*10 locations maximum. A report will be generated after 4 full weeks of monitoring, after which you have the option to subscribe to the platform. If you choose not to subscribe, your data will be discarded and you're under no further obligation whatsoever.